Biden maintains secrecy about JFK records. RFK Jr. objects.
https://ijr.com/rfk-jr-blasts-biden-wh-makes-midnight-announcement-hiding
Oliver Stone's new movies
shoutfactory.com/blog/shout-studios-announces-four-part-documentary-series
jfk-destiny-betrayed-from-award-winning-filmmaker-oliver-stone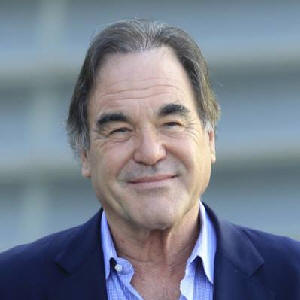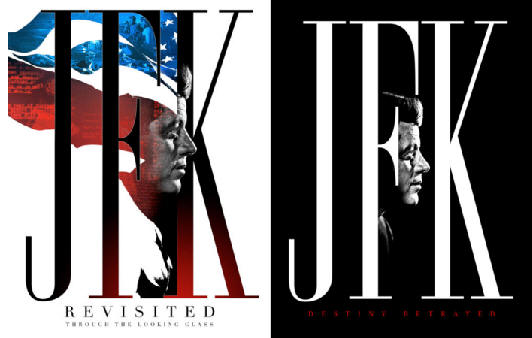 ---
56th Anniversary of 11/22/1963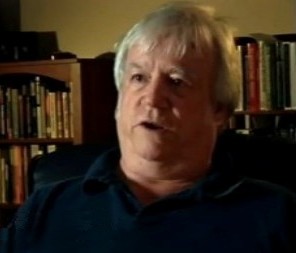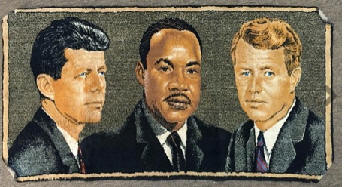 Dr. James Fetzer and Prof. Edward Curtin:
Unspeakable Memories - The Day John Kennedy Died
also MartinLutherDay.com
JamesFetzer.org/2019/11/edward-curtin...
---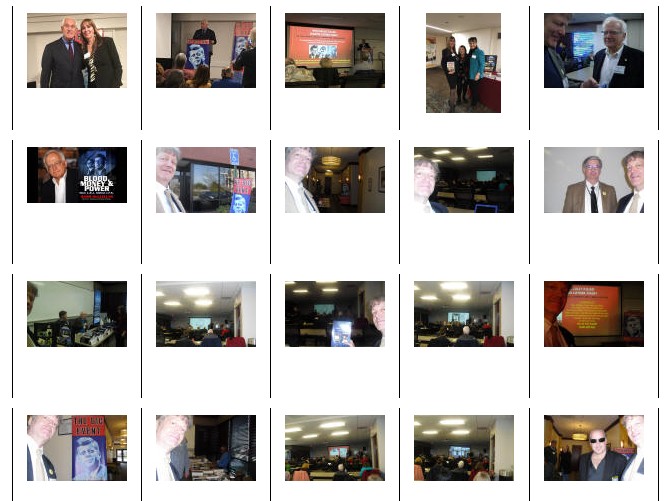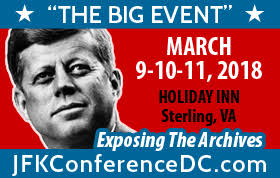 www.JFKConferenceDC.com
THE BIG EVENT
Holiday Inn near Dulles airport
in Washington, DC
JFK Historical Society
March 9-10-11, 2018
THE BIG EVENT
photo gallery

---
JFK Historical Society
President John F. Kennedy's 100th Birthday
May 29, 2017 12:00 Eastern time
Online LiveStream
www.JFKBirthday.com
---
www.archives.gov/research/jfk/2017-release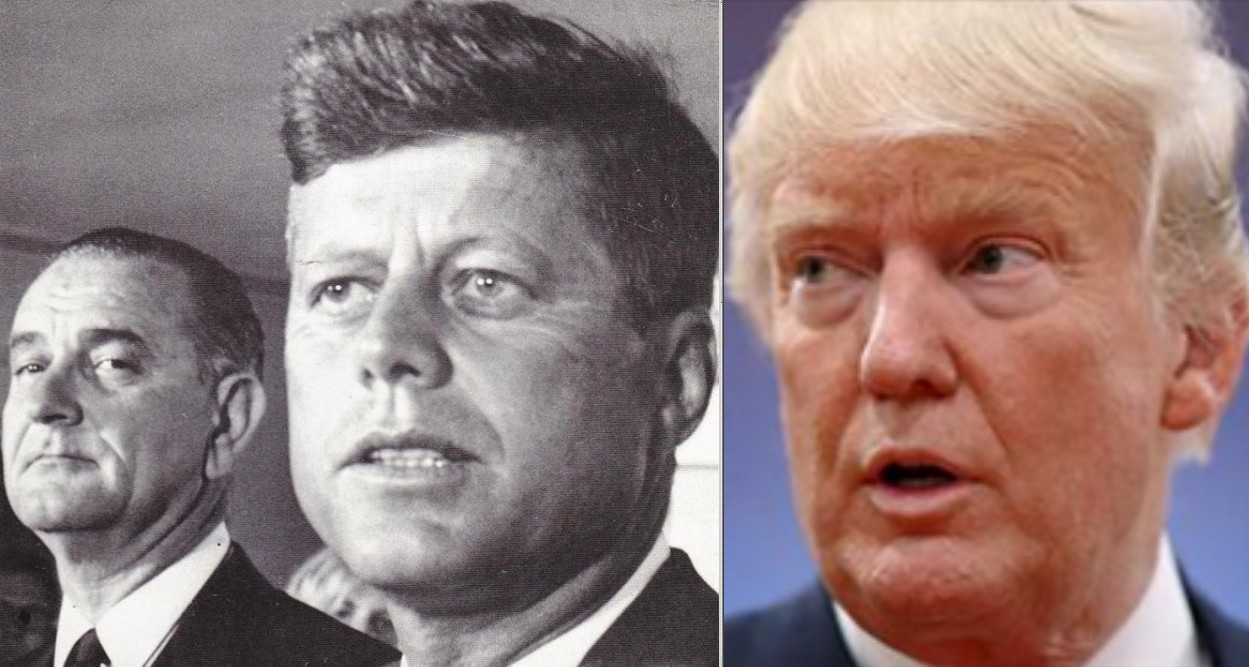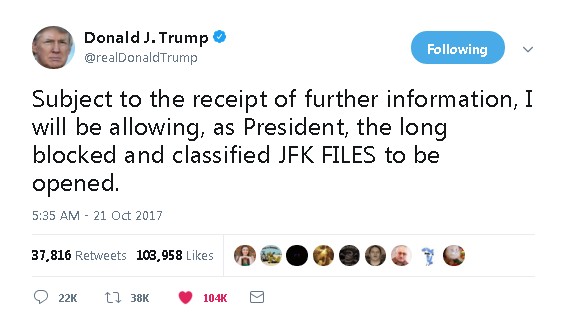 https://twitter.com/realDonaldTrump/status/921716470140325889
---
Retired FBI Agent Don Adams talks about suspect Joseph Adams Milteer




CIA ignores House Joint Resolution 454
House Government Operations Subcommittee
www.C-Spanvideo.org/program/JFKA April 28, 1992
"Provide for the expeditious disclosure of records relevant to the assassination of President John F. Kennedy"
Congressman John Conyers, D-Michigan Chairman
Congressman Frank Horton, R-NY
Oliver Stone speaks to Congress about his movie JFK

Still there are records that will not be released until 2029!
History Channel: www.youtube.com/watch?v=TQkWudZShUo
---
In 1964
Lyndon Johnson's picked Warren Commission
including Allen Dulles (CIA Director fired by JFK)
with no scientists or modern forensics techniques

LBJ's Commission
concluded there was 1 gunman, 3 shots

In 1979
using more advanced forensics technology
and access to the Zapruder Film, the Official
US House Select Committee on Assassinations

House Special Committee
concluded there were 2 gunmen, 4 shots


LBJ's Lone Gunman Theory
LBJ was the biggest beneficiary of the death of JFK
escaping jail for corruption charges, to the White House

Official Conspiracy Theory
"The committee believes, on the basis of the evidence available to it, that President JFK was probably assassinated as the result of a conspiracy." - HSCA Report
---



Confession by CIA agent E. Howard Hunt of LBJ's involvement
Jesse Ventura Exposes the JFK Assassination Conspiracy
on Tru.TV's Conspiracy Theory documentary. Facebook.com/JFKvideo
Death bed confession of CIA's E. Howard Hunt, implicating Lyndon B. Johnson as a key member of the conspiracy to kill JFK. Hunt, the convicted Watergate burglar, stole documents showing Nixon was in Dallas at the time of the JFK murder.
Books by Roger Stone, Phil Nelson, Barr McClellan, Vince Palmara, Robert Morrow, Saint John Hunt (son of E.H.H.)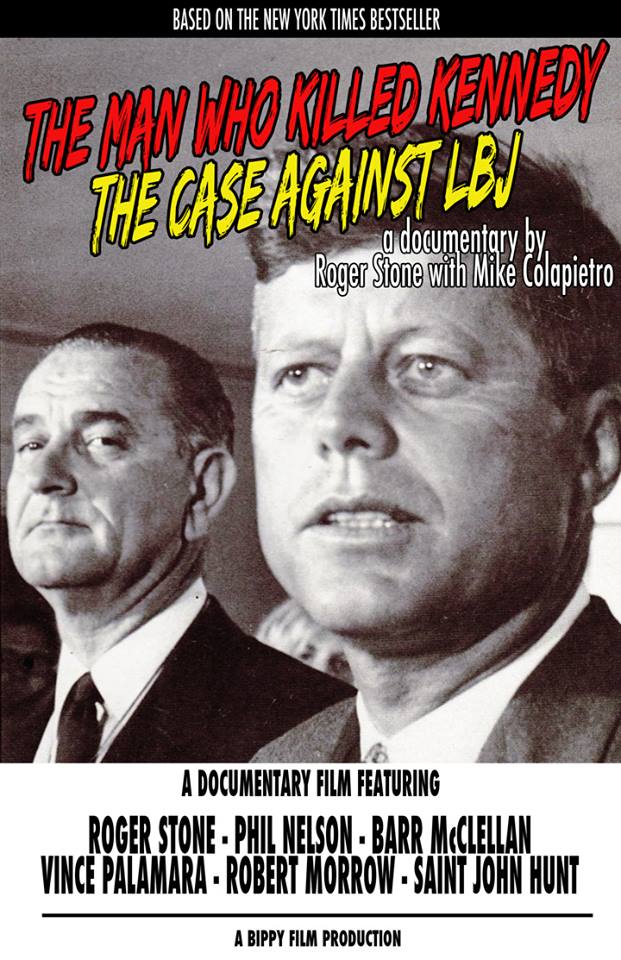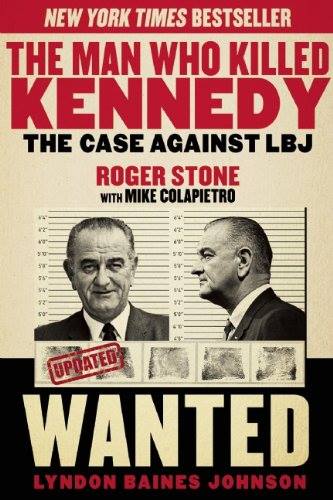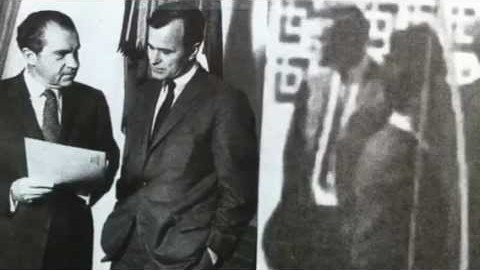 The Man Who Killed Kennedy - the case against LBJ
George H. W. Bush, Dallas, and the murder of J.F.K.
https://www.youtube.com/watch?v=20pZIvdPsXQ by John Hankey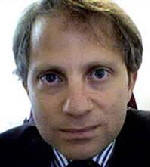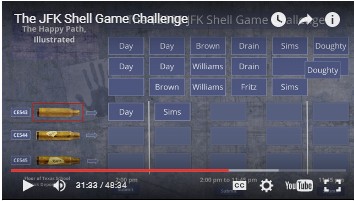 Barry Krusch
The JFK Shell Game Challenge
http://krusch.com/jfkshell/story.html
Video of evidence: www.youtube.com/watch?v=25QiW5K9U9c
Free Conference in Dallas November 20-22, 2015
www.JFKConference.com
William C. Dear - story involving JFK motorcade
https://www.youtube.com/watch?v=EM5iSXEIGgs
Kennedy Center in Washington DC on Nov 22 at Noon
2700 F Street NW, Washington DC, 20566
Gary Shaw speaks at Dallas area Rotary Club about JFK assassination
Barr McClellan speaks a the National Press Club: How LBJ Killed JFK
Other Activities from 2013
Join AJKAT Board Members Roger Stone and Dr. James Fetzer
in Dallas on November 22, 2013 at 1:00 pm in Dealey Plaza on the Grassy Knoll
Newseum.org JFK Remembrance Day in Washington DC. Panel Discussion
Ensure that all evidence is discussed, not just the lone gunman theory
10:00 - 5:00 at www.Newseum.org at 555 Pennsylvania Ave. Washington DC



JFK Truth challenges author James Swanson
James refuses to debate Jesse Ventura, Roger Stone, or Dr. James Fetzer
Silent Vigil Begins for JFK Records Release
Public Plaza at the Kennedy Center for the Performing Arts, Washington DC
November 22, 2013 at 12:30 pm


Jerry Policoff, Director of the
Assassination Archive and Research Center (AARC)
www.aarclibrary.org
CNN Poll on who was involved in the JFK ambush
CNN/2013/images/11/22/11-22-2013.kennedy.poll.pdf
Vigil at JFK's burial site at Arlington Cemetery
LBJ ducked before the first shot at JFK - How did he know?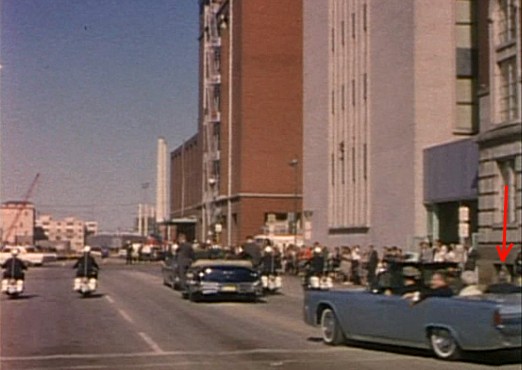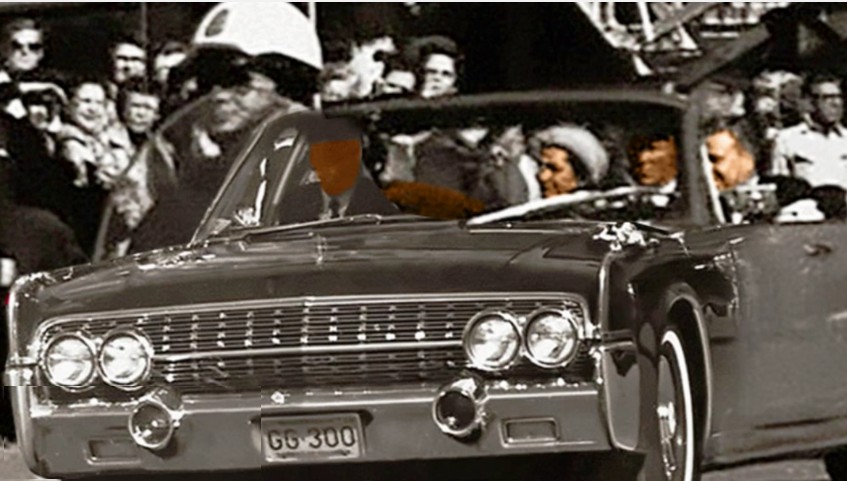 History Channel: The Men Who Killed Kennedy
Protest of Use of Public Property for LyndonsJohnson.com Memorial
Gary Null Show: Jesse Ventura, Robert Morningstar, Vince Palamera
Unearthed JFK Film 'Shows another gunman"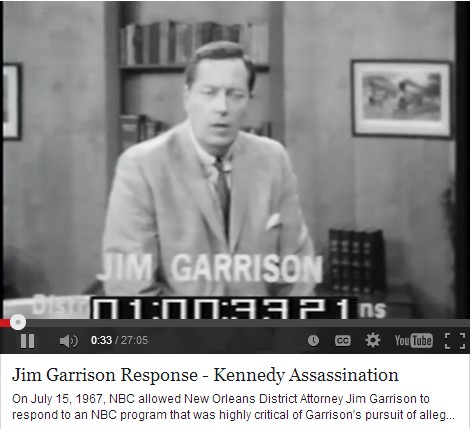 Jim Garrison Response - Kennedy Assassination
https://www.youtube.com/watch?v=Hqo2c_SxQag
Organize an event in your home, local library, or church
as this local AJKAT group in Iowa is doing
The purpose of the Association for John Kennedy Assassination Truth is to:
Educate the public about the events of November 22, 1963 and the
1979 House Special Committee on Assassinations:"at least two gunmen"

Remind people that the US Government therefore has a "conspiracy theory"

Release all records classified until 2017 and by President LBJ's executive order

Properly investigate the means, motive and opportunity of Lyndon B. Johnson
including Malcolm Wallace's fingerprints in the Texas School Book Depository

Stop teaching public school children that Lee H. Oswald was a lone gunman

Promote camaraderie and harmonious relations among JFK Truth Activists

Lobby Congress for a New Investigation with subpoena and prosecuting power.

List blogs and forums that provide fair debate and discussion

Provide a Code of Ethics for JFK Truth Activists

Provide resources for JFK Truth Activists to improve their local advertising

Promote scientific research studies, books, and movies about JFK

Remove memorials to murderers from public lands and taxpayer support.

Support conferences and seminars by local groups to help promote JFK Truth
AP Poll: 59% of Americans believe there was a conspiracy +16% unsure of the official theory, for a total of 75% who have at least some doubt, versus 24% who still believe the "lone gunman" story.
History Channel survey finds 71% believe an alternative to the Warren Commission
Why must we wait until 2017 to open the JFK assassination files?
"With the exception of documents ceritifed for continued postponement by the President"
AJKAT is an all volunteer based non-profit organization
Lobbying Congress for Release of Records and a New Investigation
of the Ambush Assassination of President John F. Kennedy
Roger Stone: The Man Who Killed Kennedy: The Case Against LBJ
LBJ and the killing of JFK with Roger Stone
C-SpanVideo.org/program/TheManWhoKilledKennedy
Jesse Ventura: They Killed Our President -
63 Reasons to Believe There Was a Conspiracy to Assassinate JFK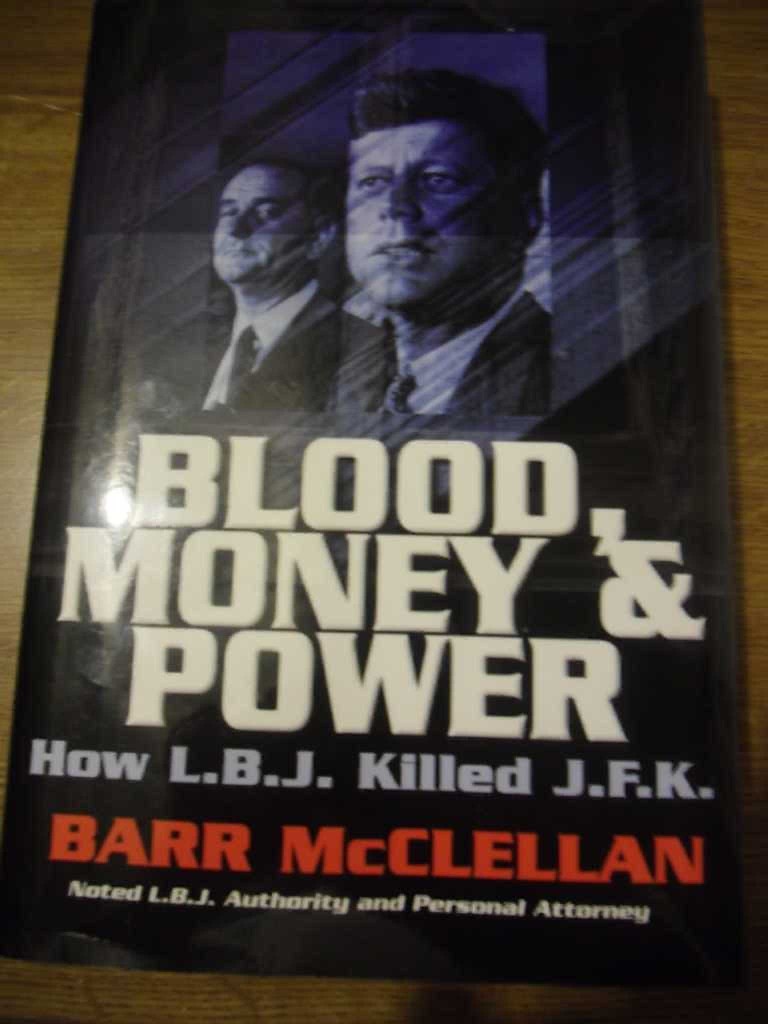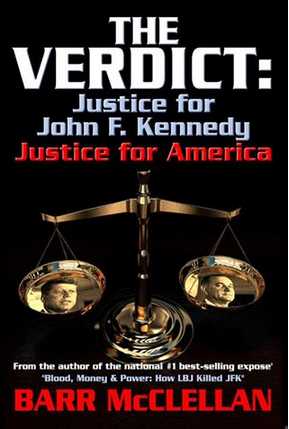 Barr McClellan - one of LBJ's lawyers - wrote on How LBJ killed JFK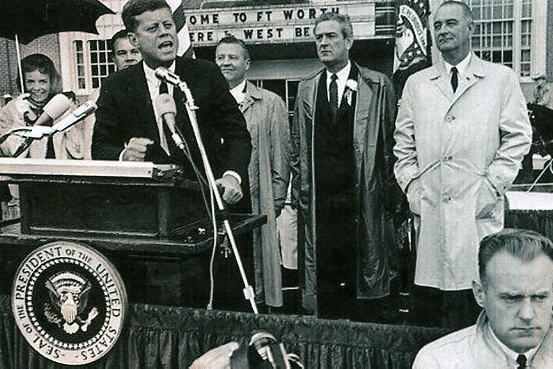 LBJ gives a look that speaks 1000 words about 4 hours before JFK's assassination.
https://www.youtube.com/watch?v=FYHchIwWC2Y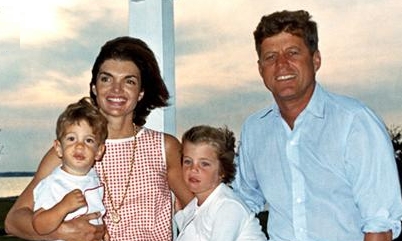 World Peace and Invincible America through awareness of the events of November 22, 1963

"Why was Kennedy shot? Who benefited? Who had the power to cover it up?"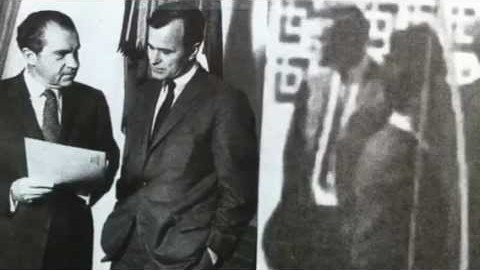 George H. W. Bush with Nixon and in Dallas on day JFK was shot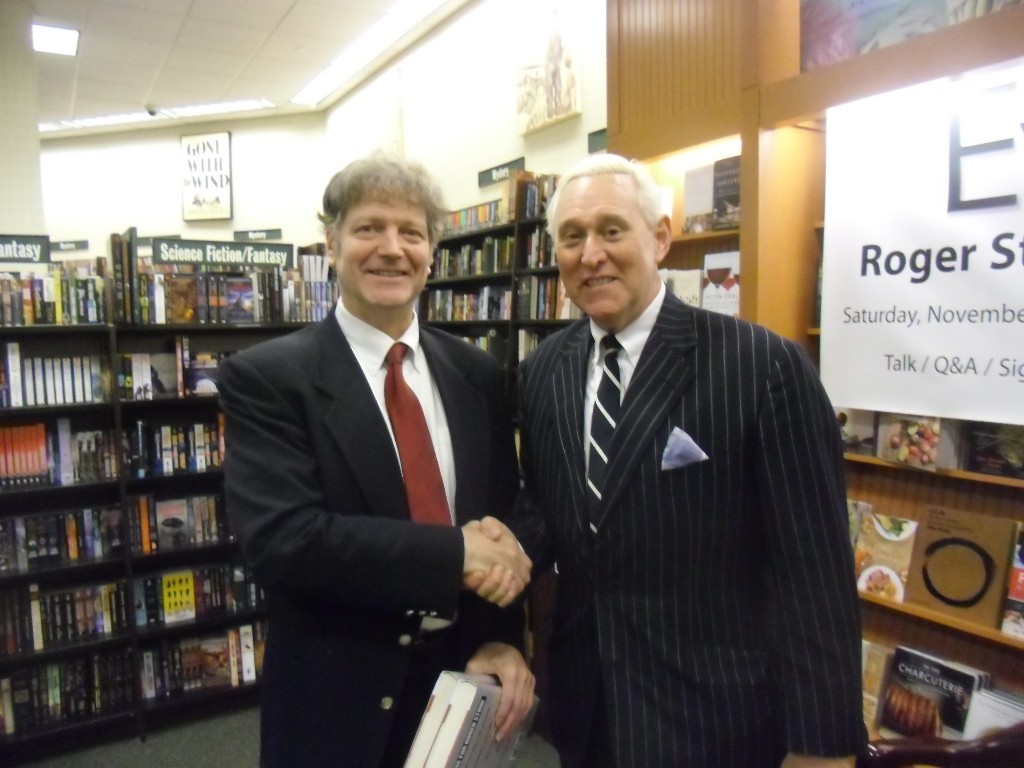 Rick with Roger Stone
We will never forget.
We won't be fooled again.
सत्यं एव जायते
Satyam Eva Jayate
Truth Alone Triumphs